Psi earrings, Psychology symbol earrings, Psychology major jewelry, Psi and Heart jewelry, Greek letter earrings, graduation gift psi gift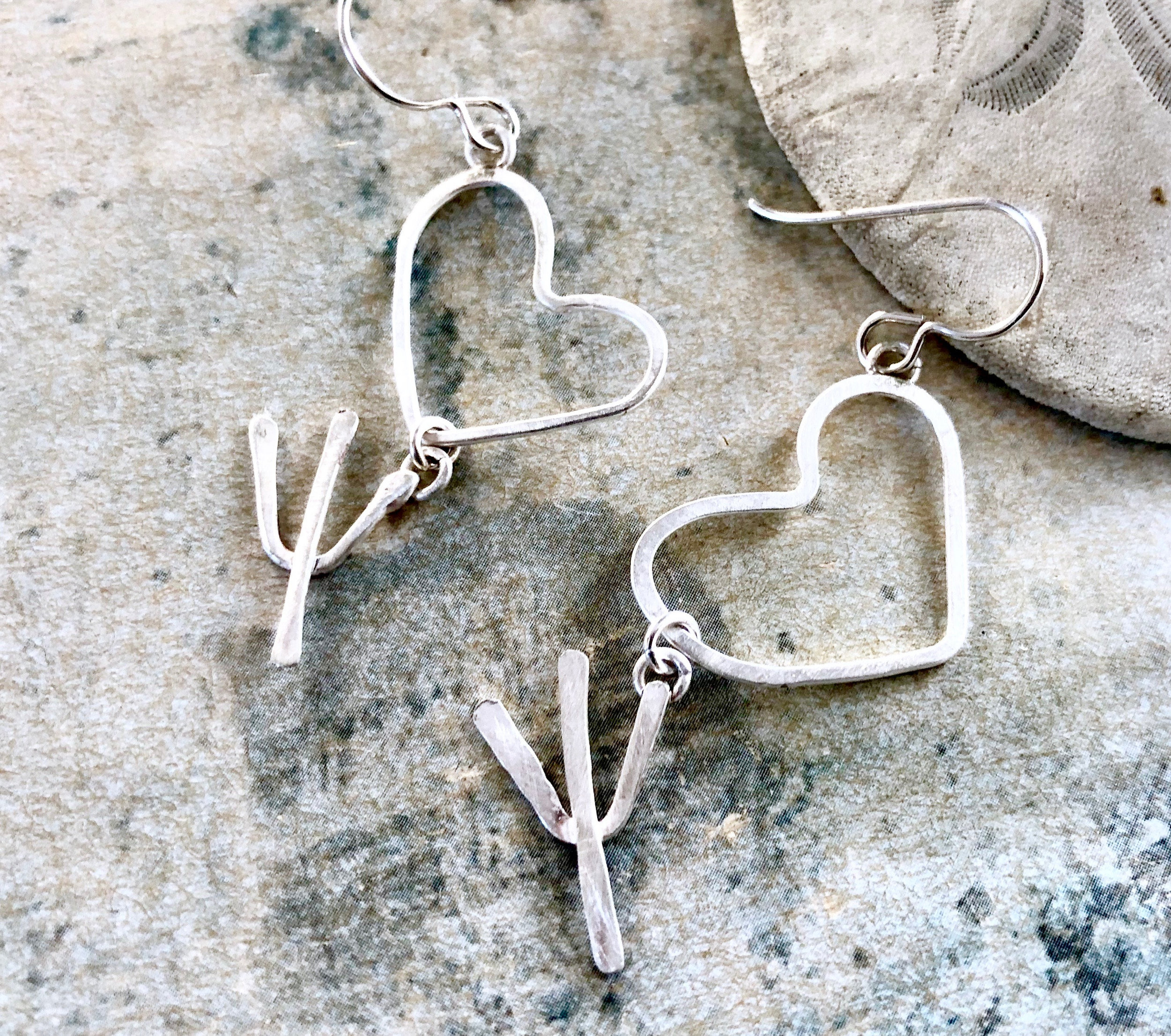 Psi earrings, Psychology symbol earrings, Psychology major jewelry, Psi and Heart jewelry, Greek letter earrings, graduation gift psi gift
Psi earrings, Psychology symbol earrings, Psychology major jewelry, Psi and Heart jewelry, Greek letter earrings, graduation gift psi gift

I am thrilled to design and make these earrings as I was a psych major!
Psy (or Psi), is the ancient 23rd letter of the Greek alphabet, and a symbol for the study of psychology & psychiatry.
The origin of the symbol is the first letter of the Greek word psuche, meaning mind or soul, from which the term psyche is derived, and which is where the name of the field of psychology comes from.

This listing features hand forged sterling silver Psi symbol and open heart links. I made these for my undergraduate classmate who is a clinical psychologist in Taiwan. The design is original and I want to offer it to anyone who is proud of being a Psych major!
Look for Psi necklace? Yes, they are available in my Simplicity Necklace Section!

About 2 inches long, sterling silver French ear wire component.